Find your right size for Top and Bottom products by clicking on this link in the product's page and checking the measurement instructions below.

Measurement Instructions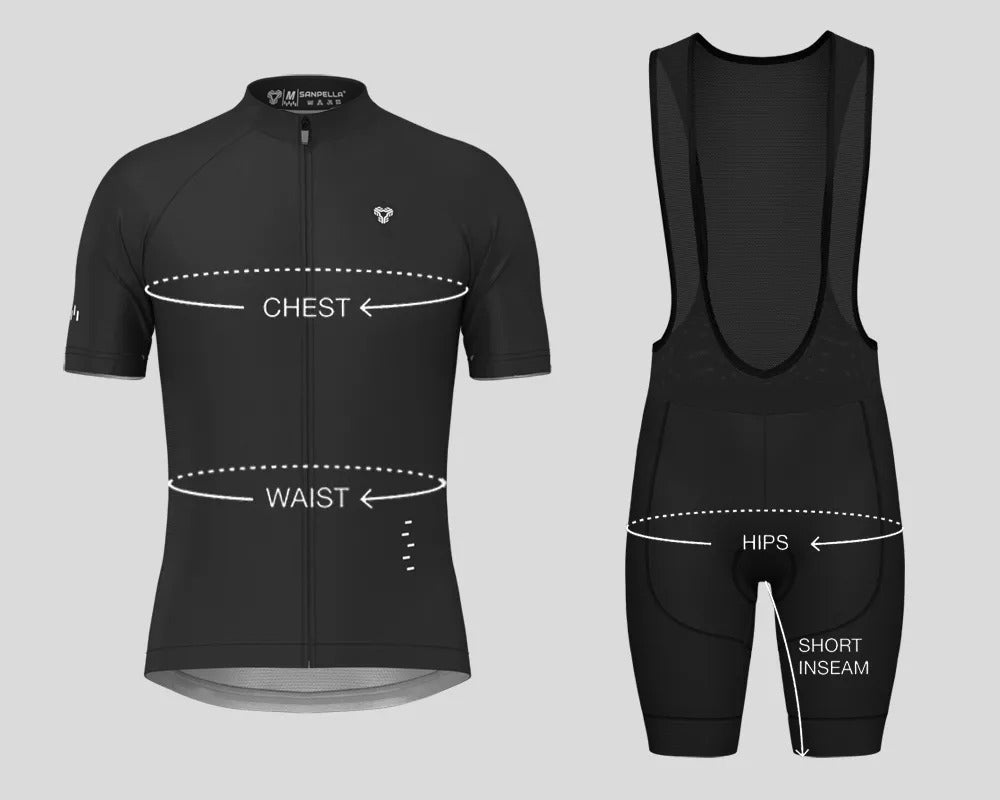 Chest
Place the measuring tape around your chest passing under your armpits at nipples level. The tape should always be flat, but not too tight.
Waist
To measure the circumference place the measuring tape approximately at the base of your rib cage. Usually this is the narrowest part of your torso and it is often located at or above your belly button. Stand up straight and breathe normally.
Hip
Place your feet together because having your feet apart can create a measurement that's actually larger than your hip area. Your hips are below the waist, and they are usually wider than it. Your hip measurements should be taken at where your hips are the widest. Hold a cloth tape measure on one hip and bring the other end around.
Inseam
Measure from the very top of your inner leg to the top of your knee. Repeat this process on your other leg and average out to achieve your most accurate inseam length.
Gloves
To find out your glove size: measure around the widest part of your hand, excluding the thumb.
Fit Guidelines
All our products provide a regular cut, and cycling Jerseys will be always fit tighter than regular clothing. Refer to the sizing charts.
Is your belly larger than your chest? Use your belly measurement instead for a comfortable fit
if in between sizes, please choose the larger of the two
If you have any more questions or concerns, please let us know! We're here to help, email: support@sanpella.cc